Telephoto/superzoom test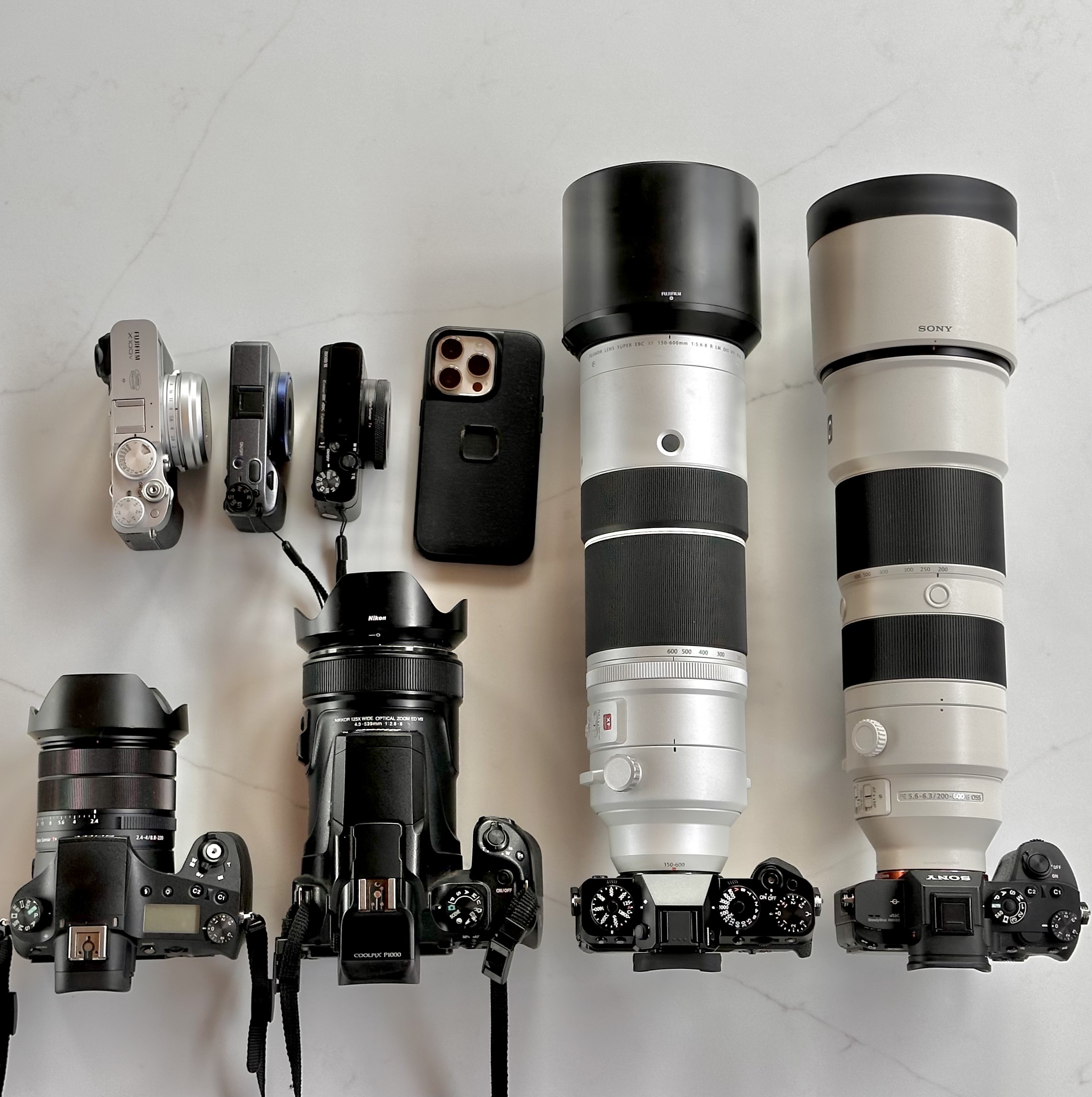 Top row, from left: Fujifilm X100V, Ricoh GR IIIx, Sony RX100 VII, iPhone 14 Pro.
Bottom row, from left: Sony RX10 IV, Nikon Coolpix P1000, Fujifilm X-T5 with 150-600mm lens, Sony A7R III with 200-600mm lens.
Notes
These aren't very interesting subjects, and I didn't frame them very consistently or well. I know.
Not a fair or controlled test. The sun and clouds kept changing.
I took multiple shots at different settings, and cherry-picked each camera's best results.
Each camera saved JPEGs at default settings, which have been hastily resized for this gallery.
Please pardon the dust spots on the A7R III shots.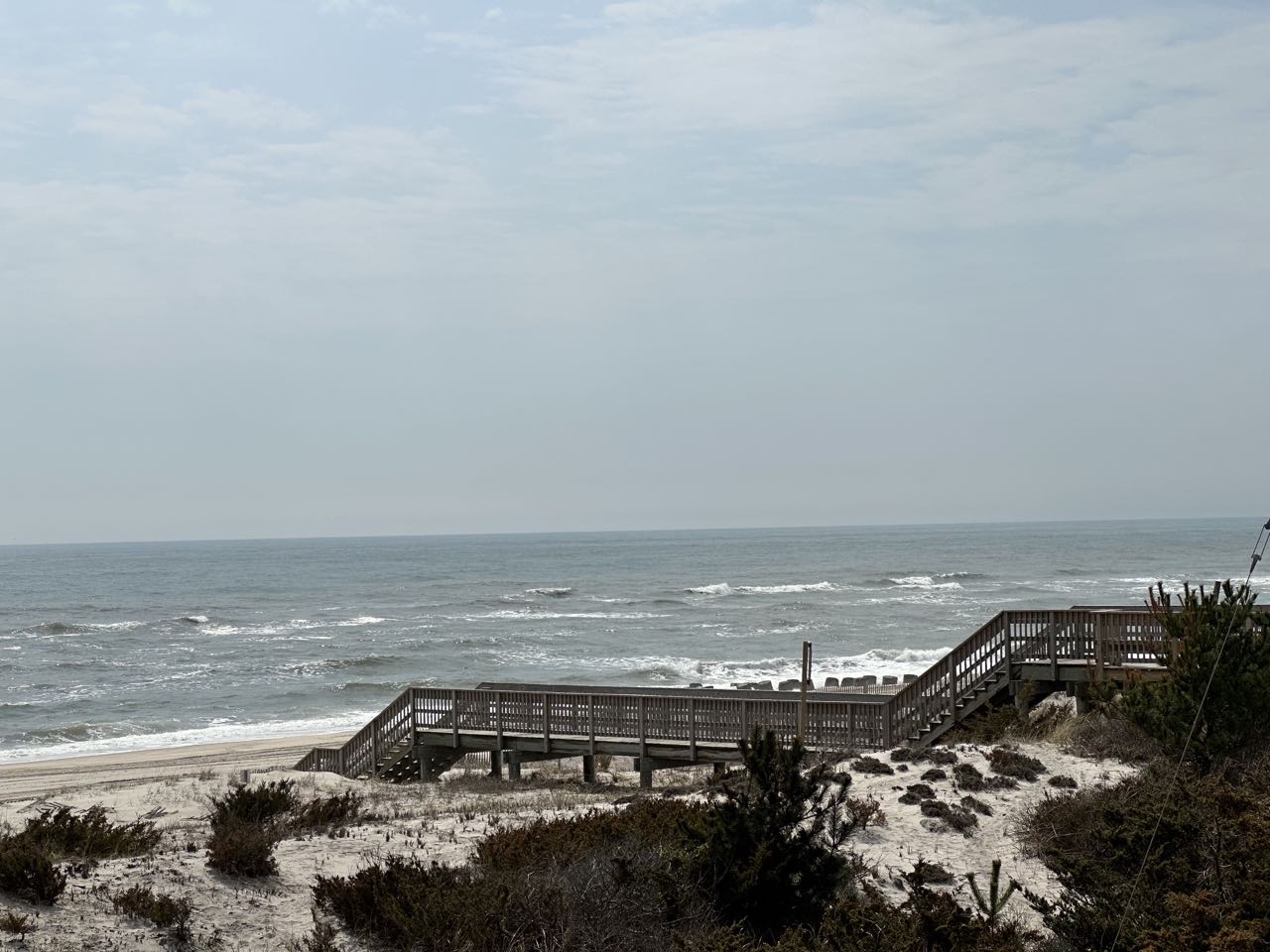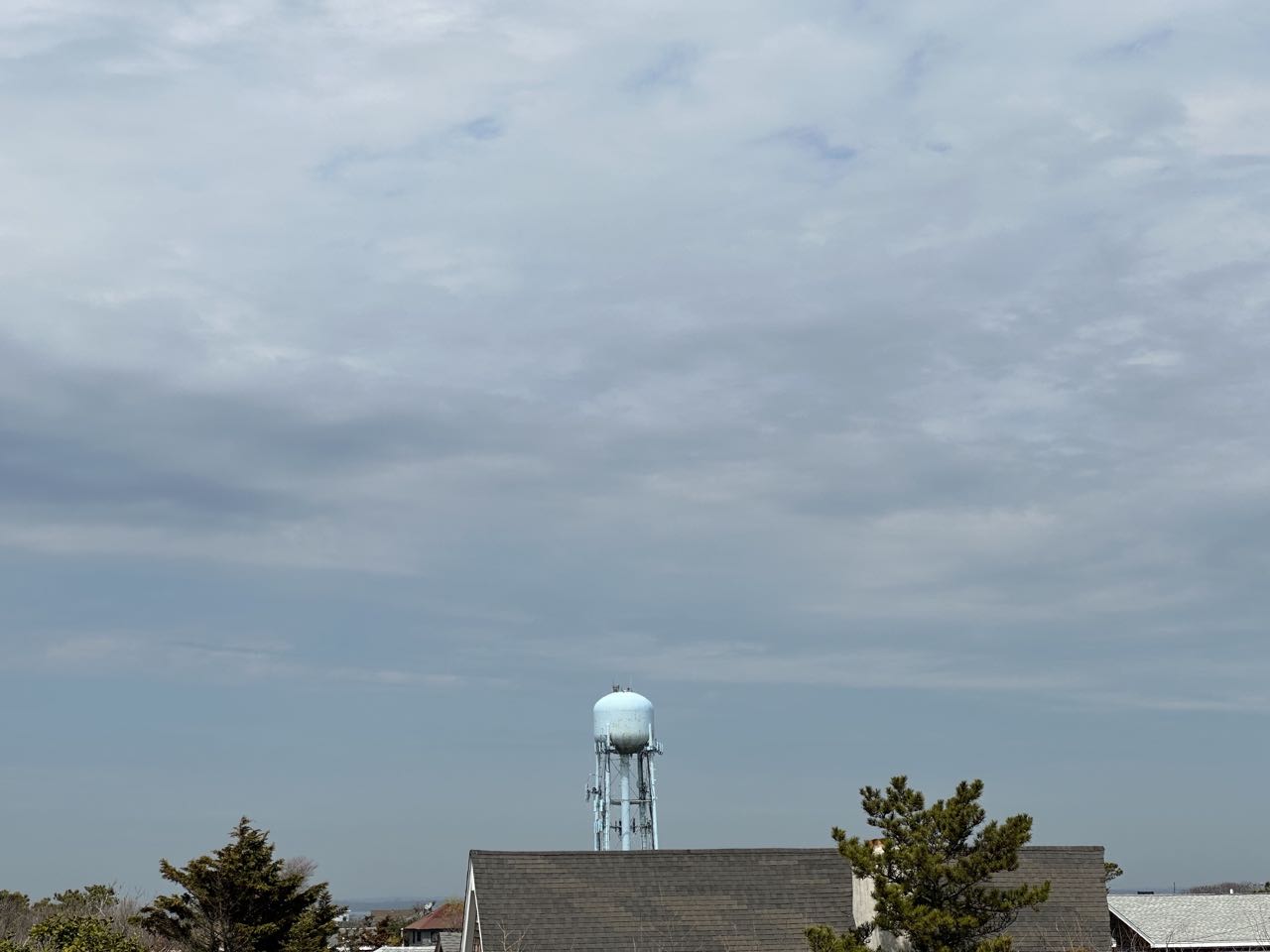 Max digital zoom (at "15x")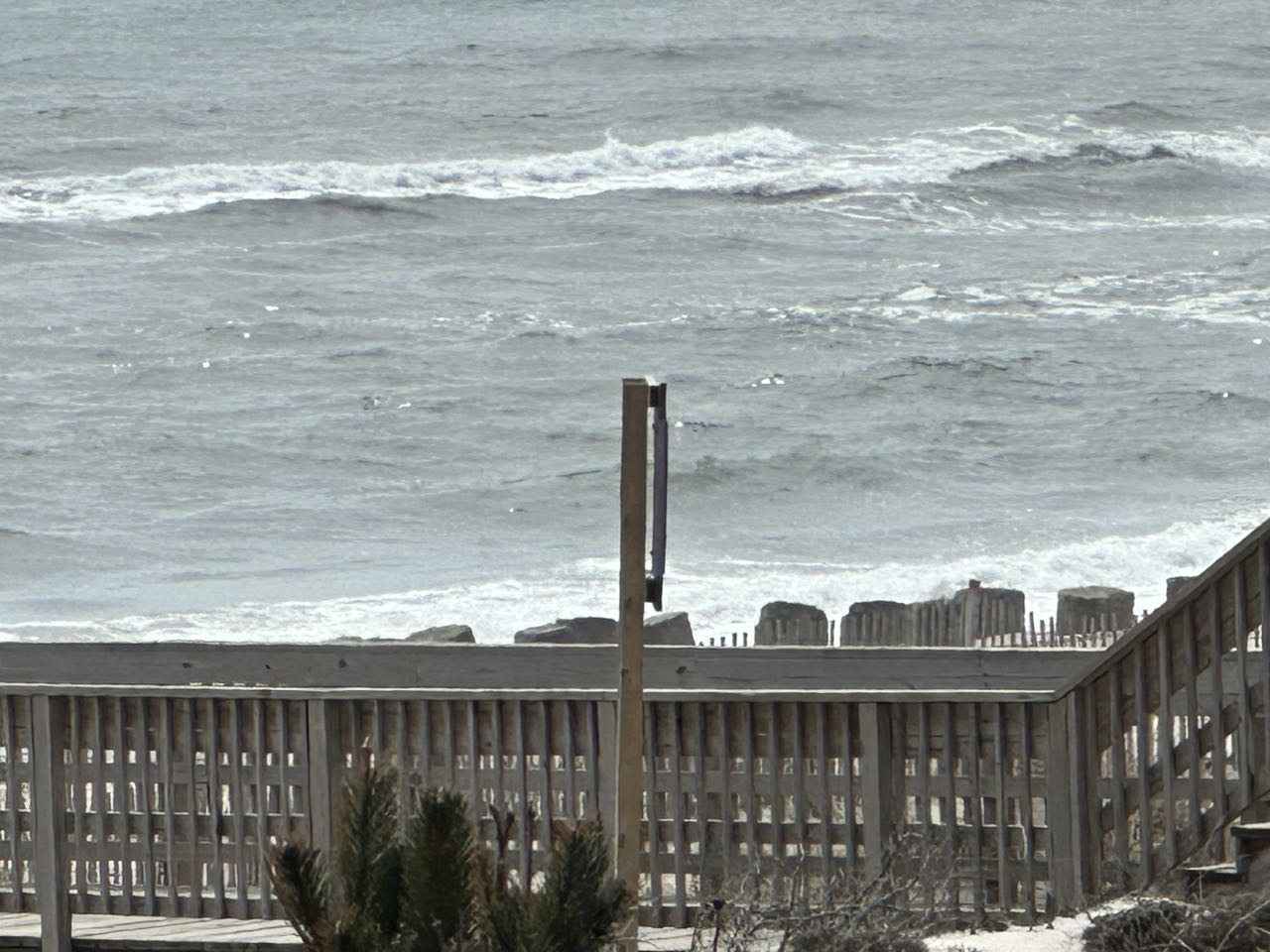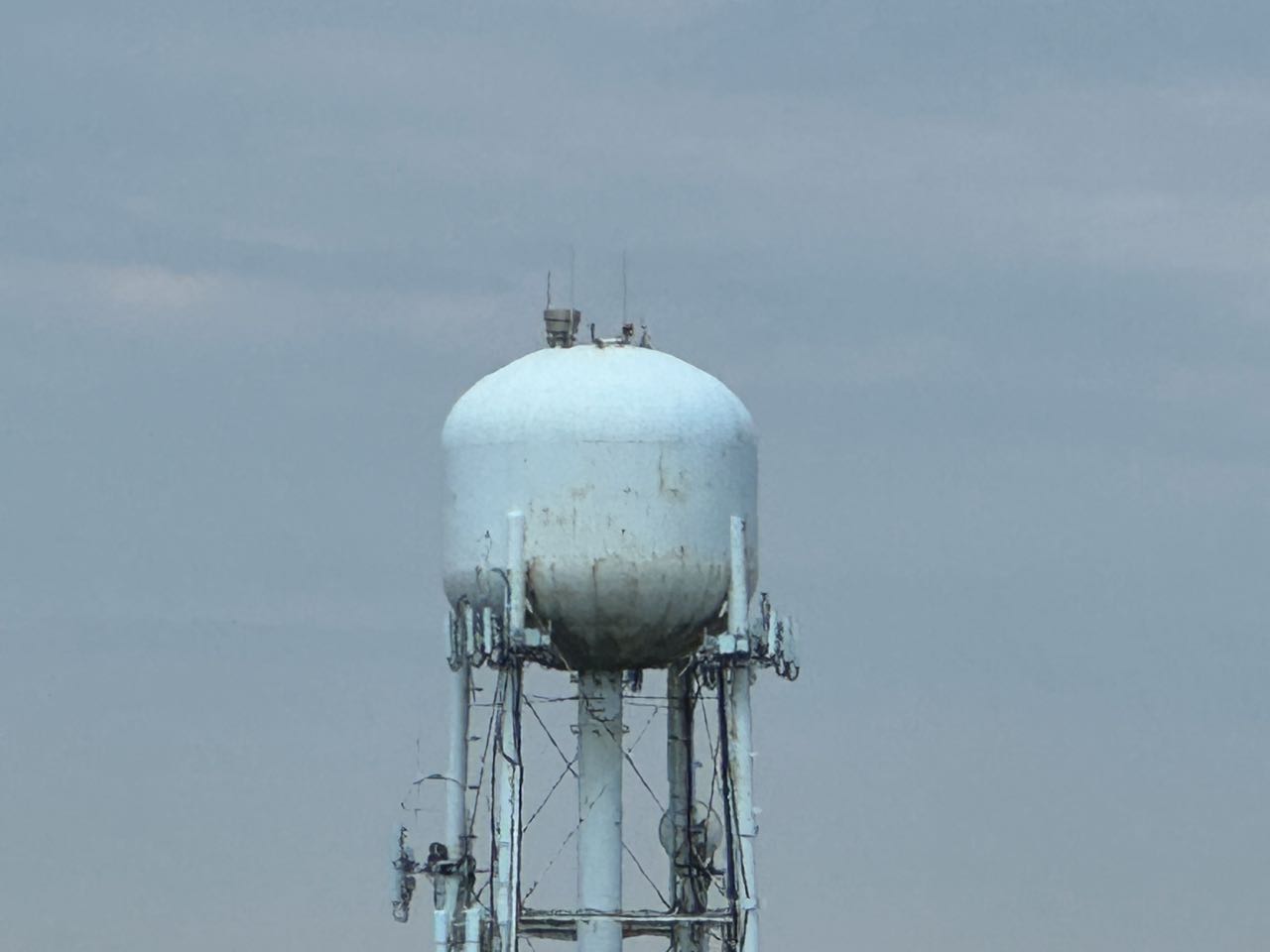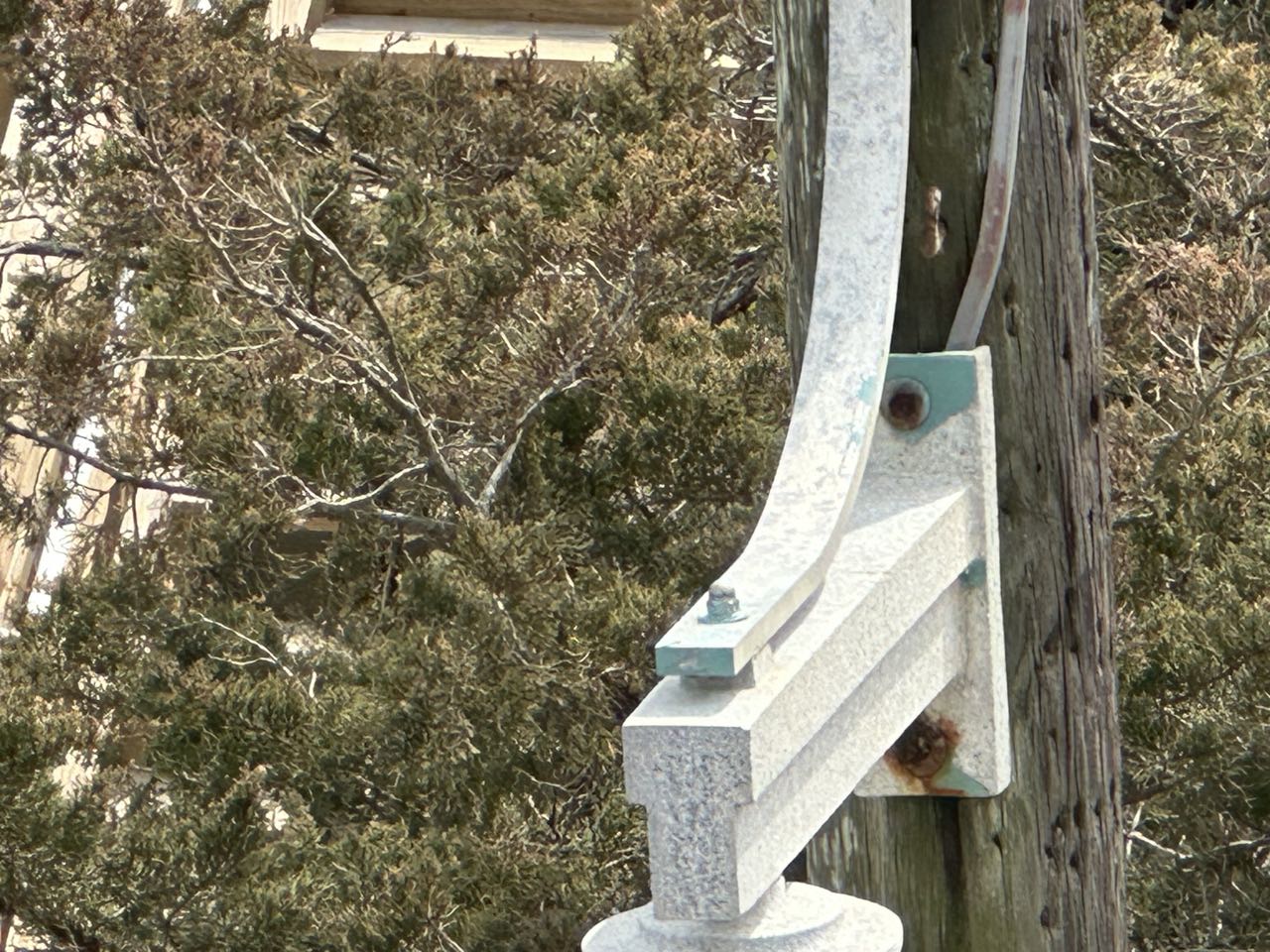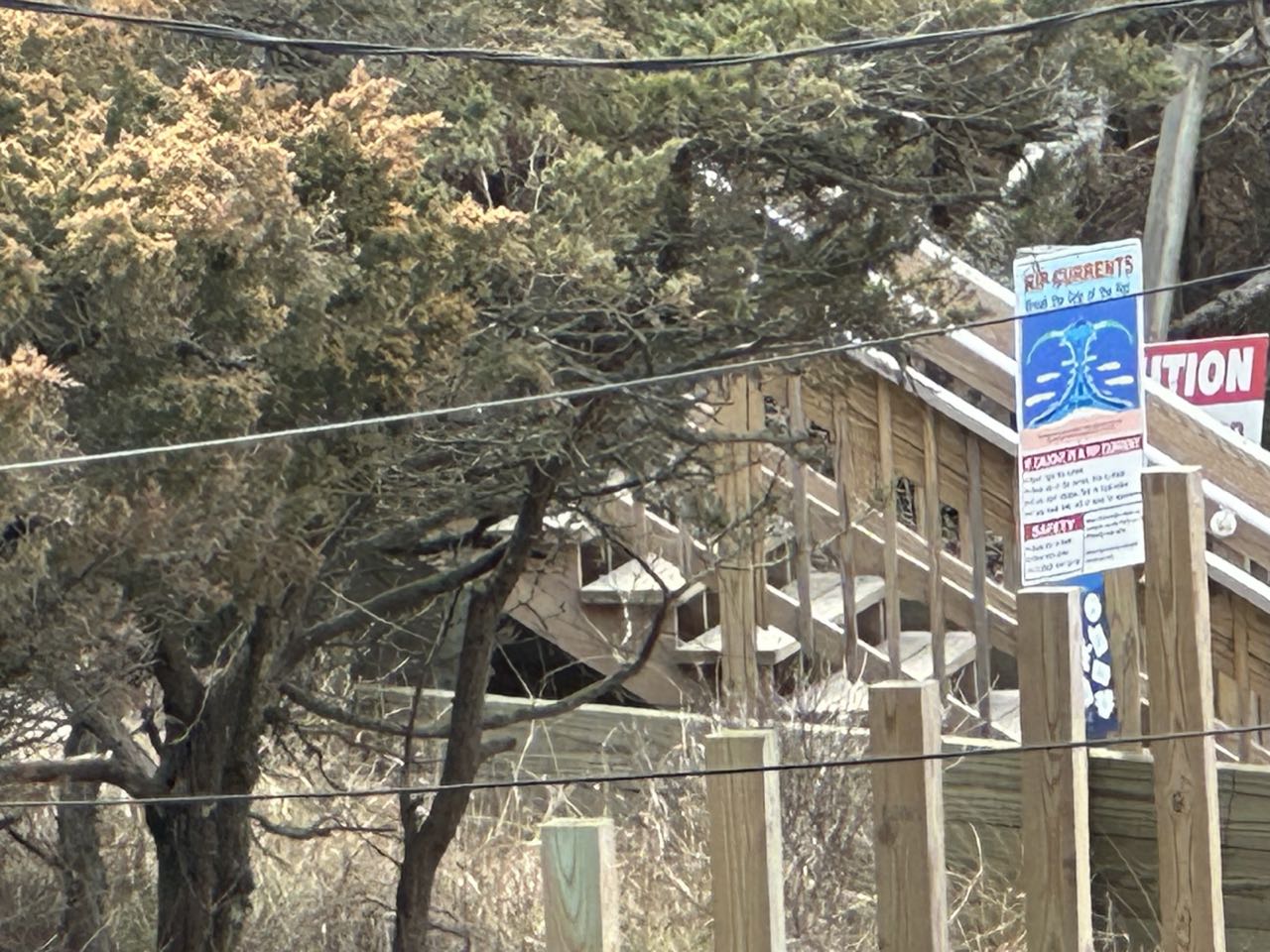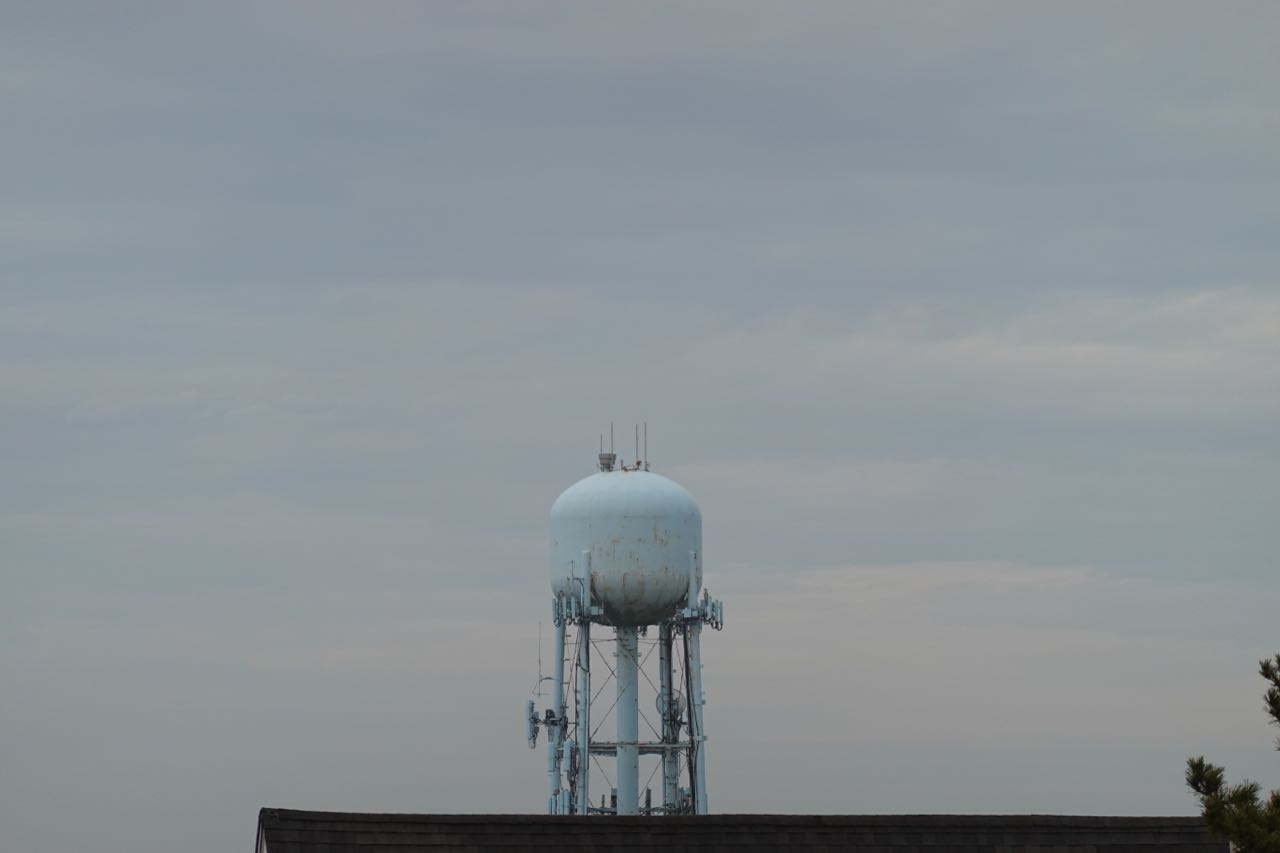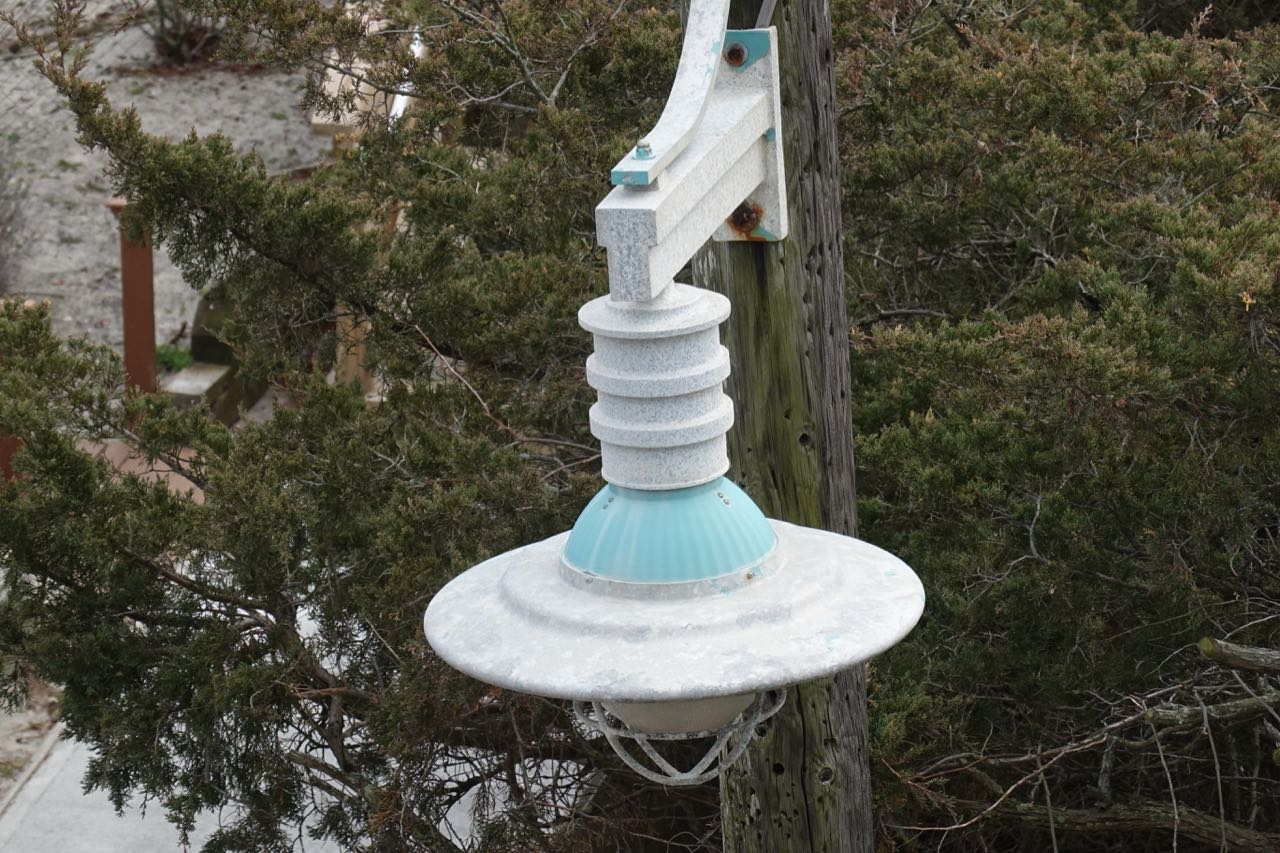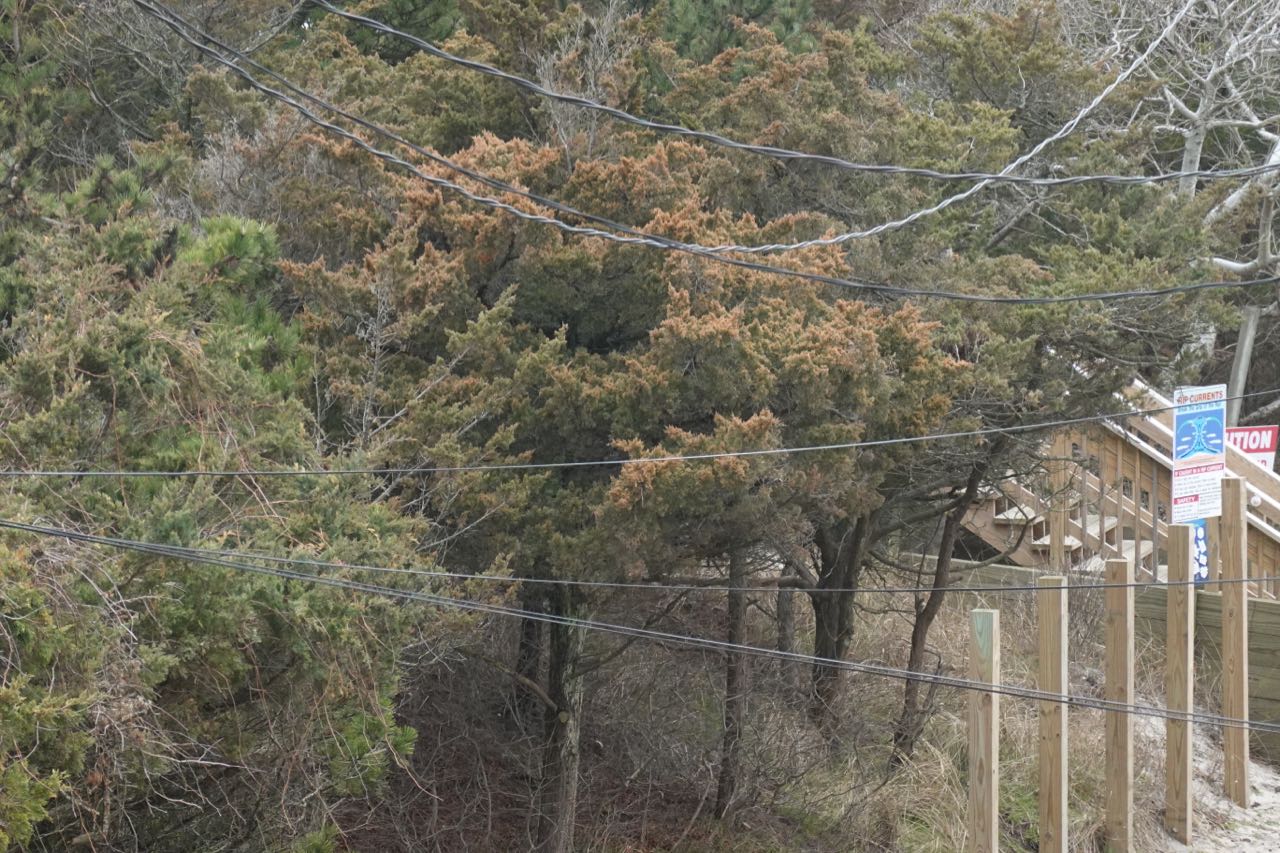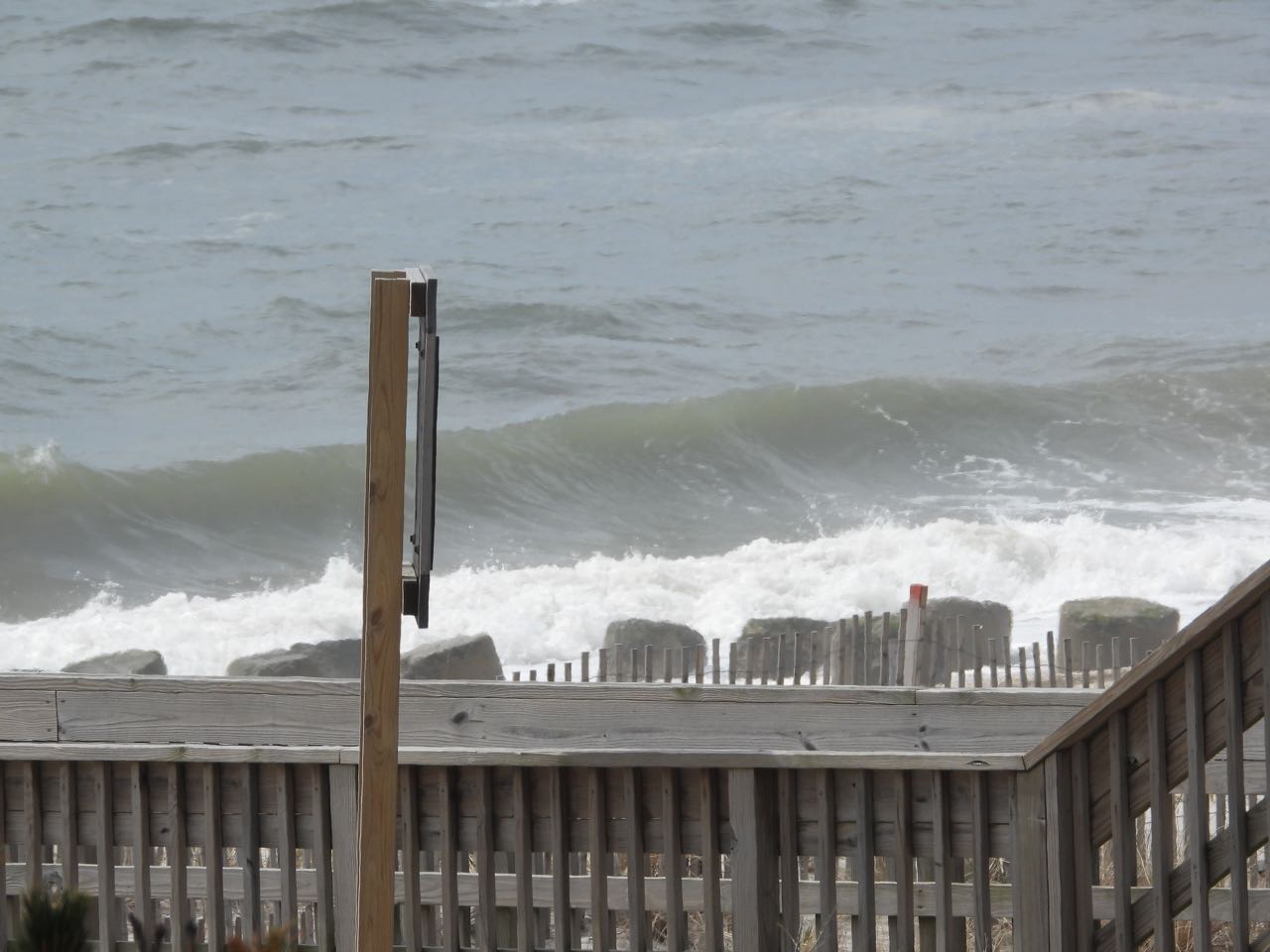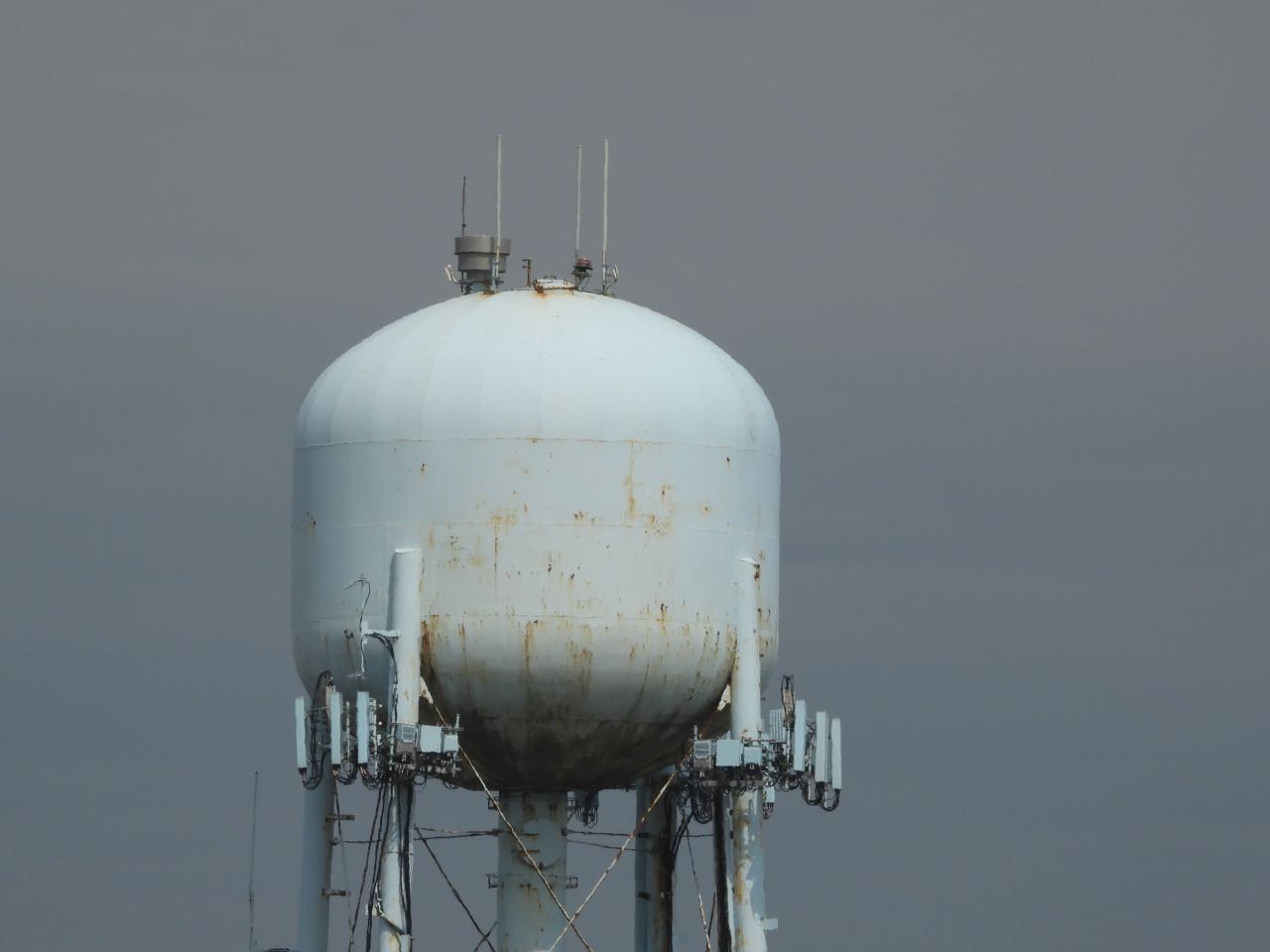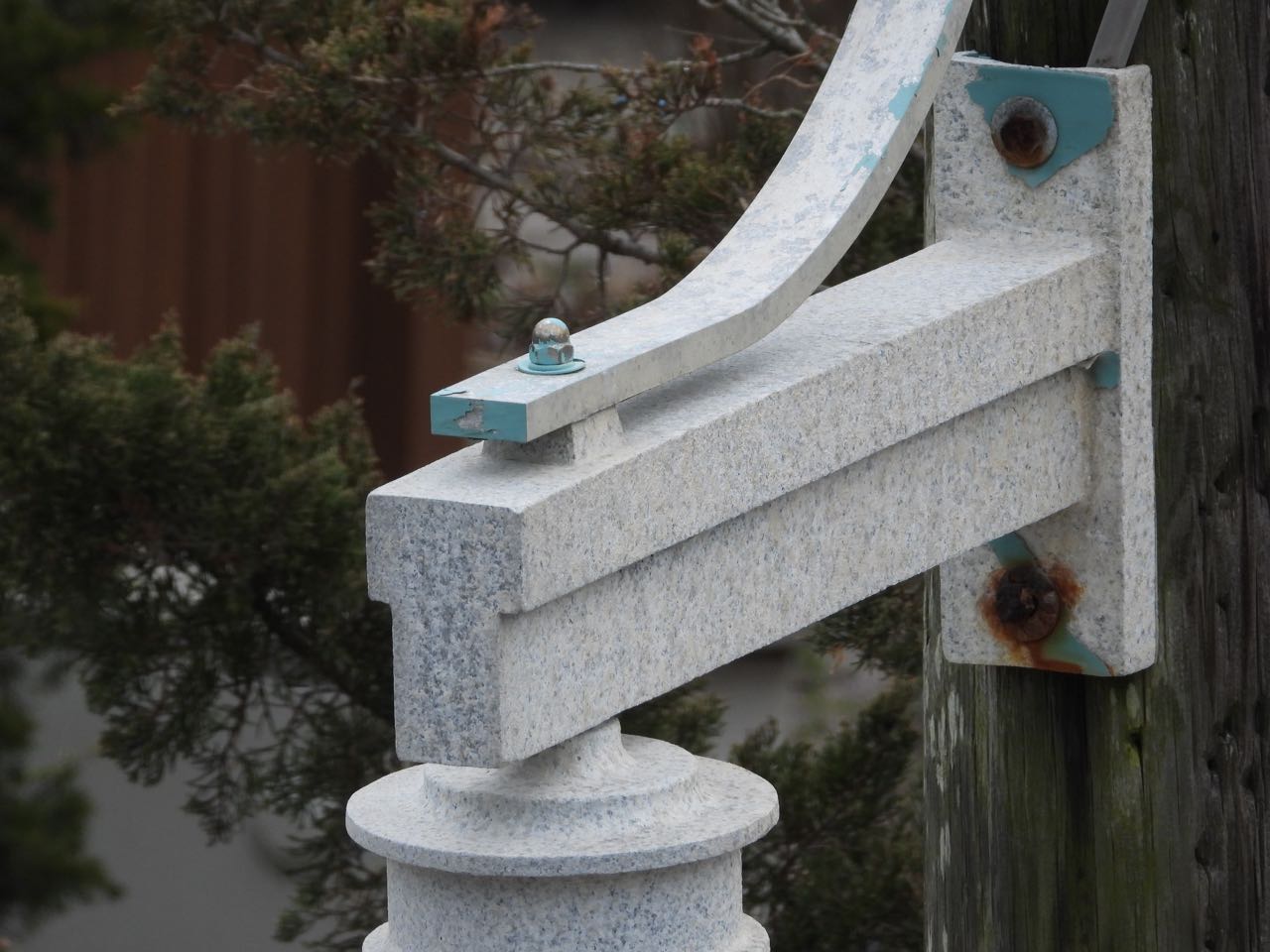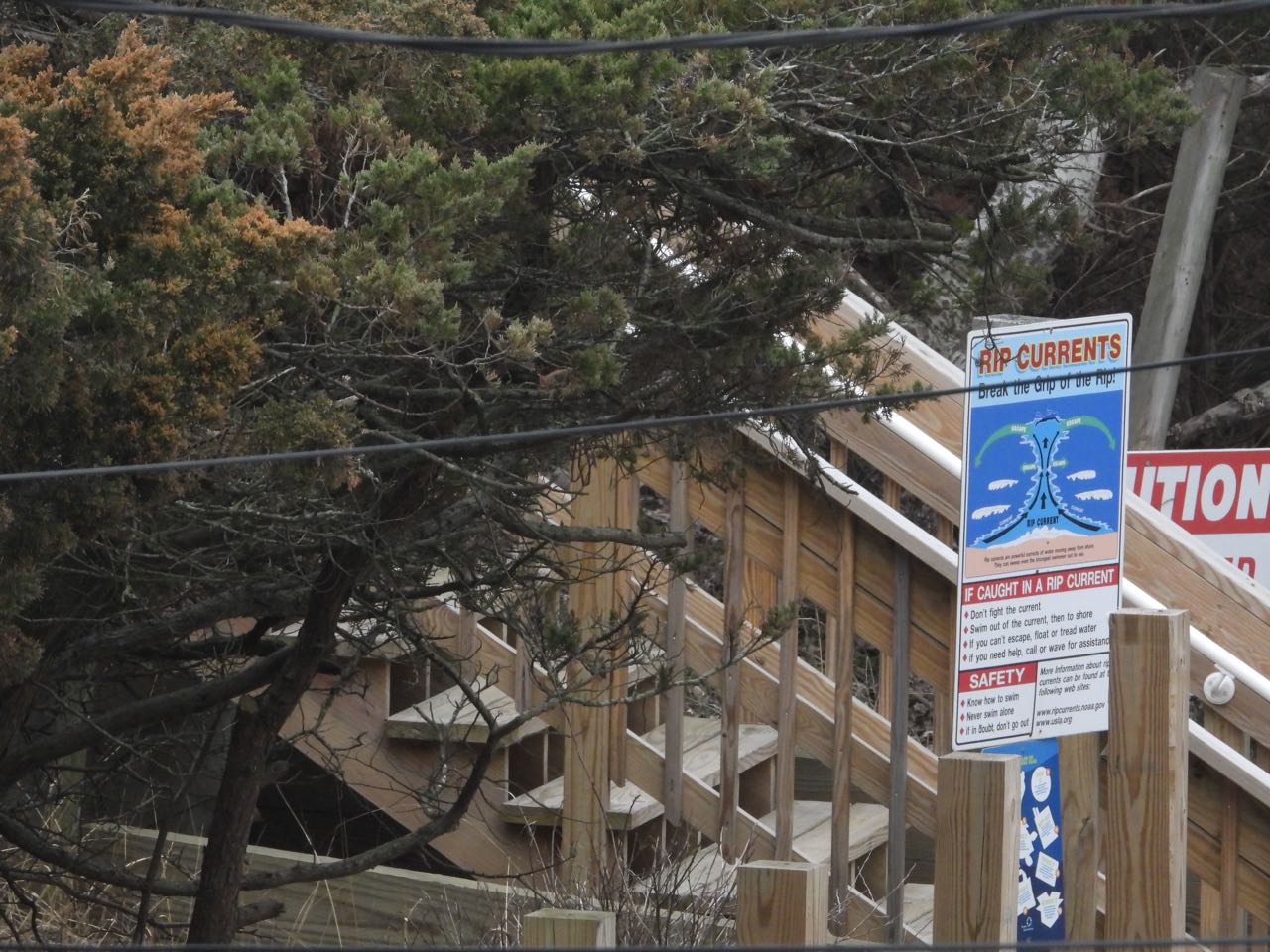 Max optical zoom (at 3000mm equiv.)